About us
We are a young and energetic company, which was founded in the city of Visaginas (Lithuania) in 2014. We are in the constant process of development and personal growth, and we support an approach of literate and honest attitude both to customers and suppliers. According to Creditinfo Lithuania, the company was nominated for the award "Stipriausi Lietuvoje 2017".
The financial indicators of the company you can also check on the official portal - rekvizitai.lt
Our main goal is to make sure that our purchases are the most profitable and useful for our customers. The main focus of our work is to save your resources, such as money and rime.
We are convenient!
We expect that the wide range of provided products will please any customer. You will always have time to think and choose exactly what you need, avoiding rash purchases. Also, you can make an order in a few minutes, and the delivery will take from 1 to 5 days.
About profit!
Great balance of price and quality. We sell details of the World-famous brands throughout all the Europe, and also possible to order original details. Our aim is to offer you a choice of price and quality. We offer, you choose!
We are always ready to help you!
Our team is always ready to help you with the choice and search of the details. Do you have any questions? Message or call us! We are happy to provide you with all the necessary information about the availability of spare parts in stock or about an order of rare and exclusive product.
Convenient delivery.
You can choose the delivery by our transport to your home! Would you like to collect your order yourself? You are welcome!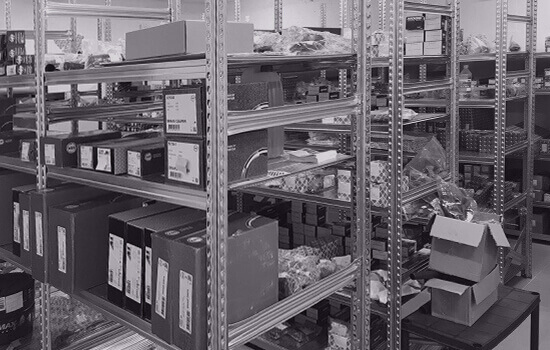 What about the guarantees?
You can be sure, if the product has a factory defect, we are always ready to return the full cost of the product. Many details have a factory warranty from 3 months to 2 years.
Why is it cheaper with us??
We almost don't spend money on advertising, and this gives us the opportunity to sell items at 3-5% cheaper. We came to the market seriously and for a long time, and that's why we will always strive to win your trust and have further successful cooperation.
Our team
Aleksej
Savchenko

Director

Andrej
Voitehovich

Sales Manager

Marek
Misiun

Sales Manager

Roman
Kozlovskij

Sales Manager